tl;dr: If you like food and you have not yet been to San Sebastian, you're doing life wrong.
I think this xkcd comic explains why the food in San Sebastian is so good: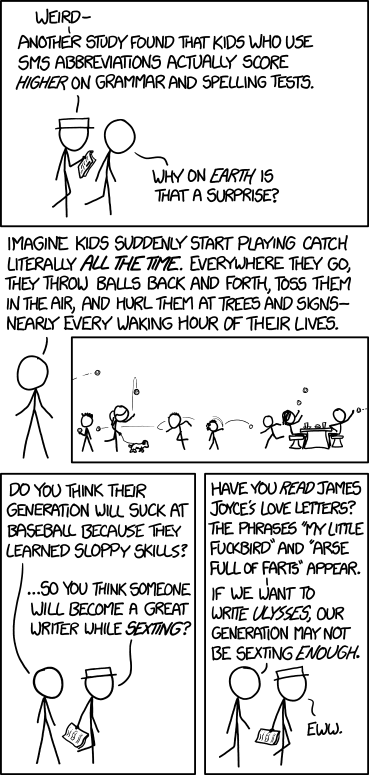 This is a place where many bars serve elaborate pintxos (small dishes) to a wide audience, food items which would be fancy and expensive cuisine anywhere else:
pork hand with liver
On the TV, there was an ad for a place that sells molecular cuisine equipment.
Here they are cooking elaborate food all the time. So, when you are good here, you are at the top of the world. This is how this small town has two restaurants in the top 20 of Restaurant Magazine. This town has a total of 17 Michelin stars (including three 3-star restaurants). It's absurd.
§
PS: The James Joyce reference in the XKCD seems to be real. Here one collection of his letters, a portrait of the artist as a pervert